How Jewish exiles lived in Babylonia
An exhibition shedding new light on the Jews who settled in Babylonia in the 6th – 5th c. BCE is set to open at the Bible Lands Museum in Jerusalemon 2 February, i24 News reports.
<
Among the rare artifacts are 100 clay tablets from the Al-Yahudu
archive (named after the city that the Judean exiles settled, in
southern Iraq) which display evidence of the lives of the exiles.
The Al-Yahudu archive is a large archive of over 200 tablets, which
surfaced on the antiquities market in the early 1970s, and is currently
owned by two private collectors, according to museum's site.
Each small tablet contains texts written in cuneiform in the Akkadian
language with sporadic writing in Aramaic and Paleo-Hebrew. Under the
supervision of Prof. Wayne Horowitz, the tablets have now also been
translated into Hebrew,
Complementing these artifacts are illustrations from the Medieval and Modern eras of the dramatic events.
Dr. Filip Vukosavović, the curator of the exhibition, explains that,
"the Bible Lands Museum has had the opportunity to receive on loan the
Al-Yahudu Tablets – approximately 100 Babylonian texts documenting the
lives of the exiled Judeans in Babylon in the 6th-5th centuries BCE ."
"We now know so much," Vukosavovic adds. "They were considered state
dependents, paid taxes and followed Babylonian law. It was a
multi-cultural society, since there were also groups exiled from other
nations in addition to the Judeans."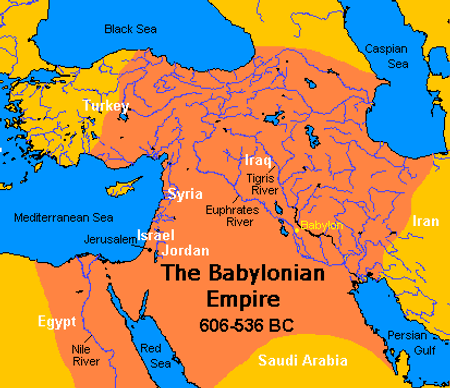 "
The Babylonian Empire"
The exhibition focuses on one of the people who is mentioned in the
tablets, Haggai Ben Ahiqam, and tells the tragic story through his eyes.
Haggai's great-grandfather, who was from Judah, was exiled to
Babylon.
"Thanks to the tablets, we know a great deal about Haggai Ben
Ahiqam's father, four siblings, grandmother, grandfather and
great-grandfather," explains Vukosavovic. "We are going to show what
really happened in Babylon behind the scenes, the way the people lived."